So I've recently decided to abandon the porteur rack. I love porteur racks, but now that I have the bench bike (a cargo bike - albeit of the smallest variety) I no longer employ the various porteur racks I had previously called into service for the random two by four or unwieldy box.
Now I'm all about my new love - the basket: perfect for 'round-town sojourns. Put a bunch of random stuff in a basket and it stays there. Unless you're going down a bumpy dirt road - in which case you are mountain biking and just throwing some stuff in a basket is not gonna work out. Sorry.
In any case, the basket is great. I can throw everything in there willy nilly and hit the road. At my destination I can pull out whatever I need. But wait! I'm in Oakland! I can't leave the stuff I don't need in my basket because it will be gone when I get back... I guess I need a bag that fits just right in my basket so I can just grab everything at once. All that willy nilly shit can just happen in the bag and then when I get where I'm going, I just grab the bag and I don't have to worry about anything.
That is the story of the basket case - a new bag I decided I wanted and that I've been hauling around lately. It's made my life more convenient so I thought maybe it could make yours too. Design and testing is nearly done so I thought I'd share a few preview images with you. Let me know what you think.
I've made two versions designed for the wald 137 (medium according to rivendell - large as observed in the street).
One simple: heavy martinex cotton duck #4, zipper pocket, open pocket, vislon #5 zipper top.
One water fighting: original martinex wax heavy cotton duck #8, two zipper pockets, #5 ykk water resistant zippers through and through, double layered bottom for fighting the wheel spray.
FYI, I tried out the basket case in my VO porteur rack (before I abandoned it completely - keeping the Pass and Stow btws. It's too good) and found that it squishes in just right - ha! Riding around town, it never got thrown, which is quite a feat for a bag attached by pressure alone. I wouldn't recommend going bareback but for you porteur with rail folks (and for you mountain biking folks) I think I might make a version with some extra securing straps that run along the bottom.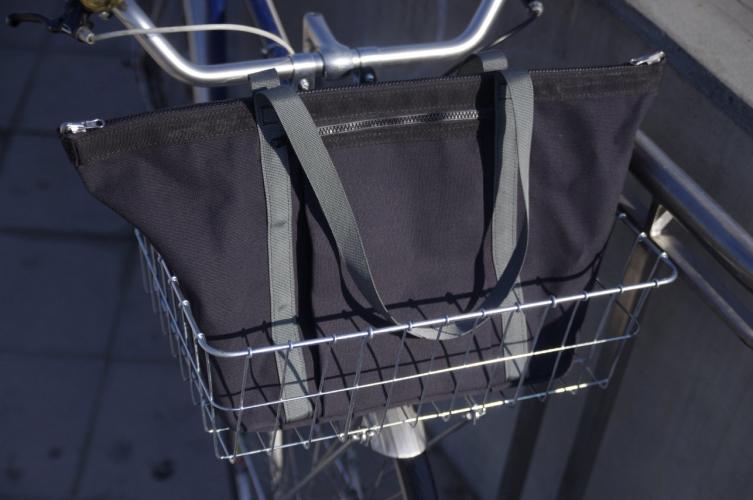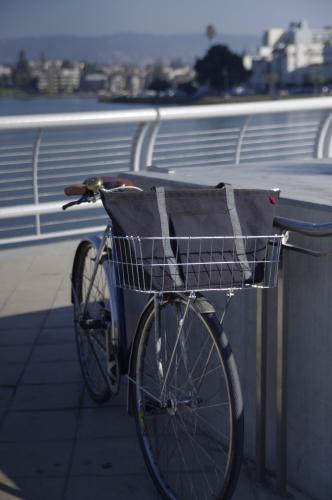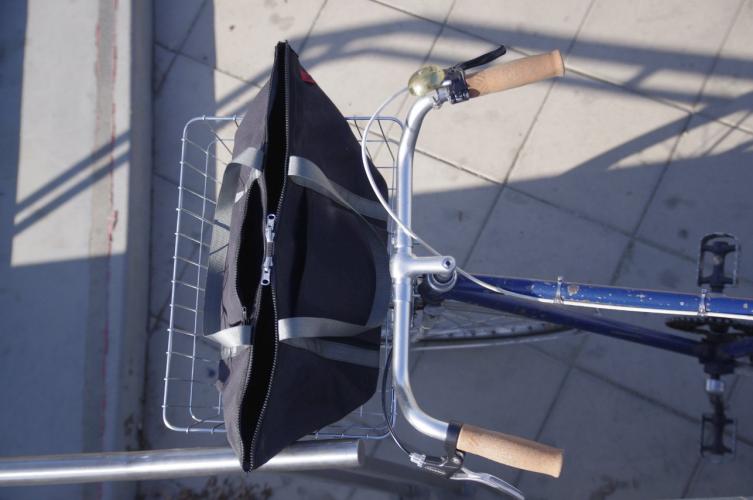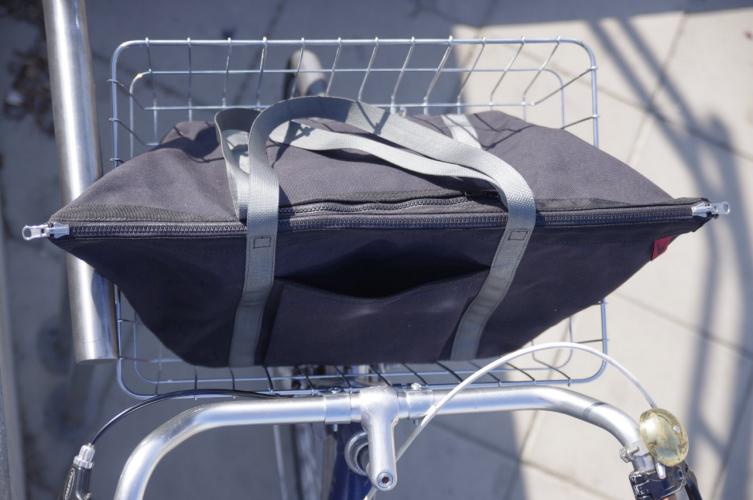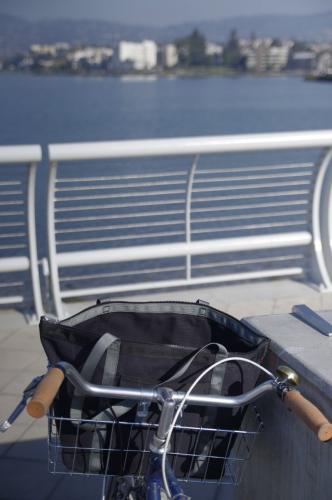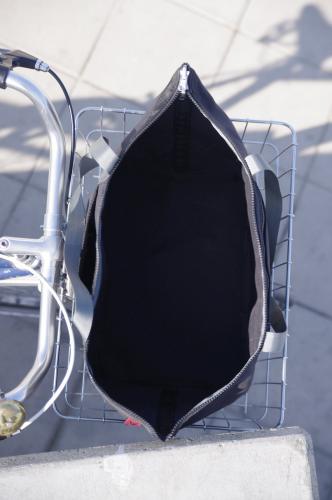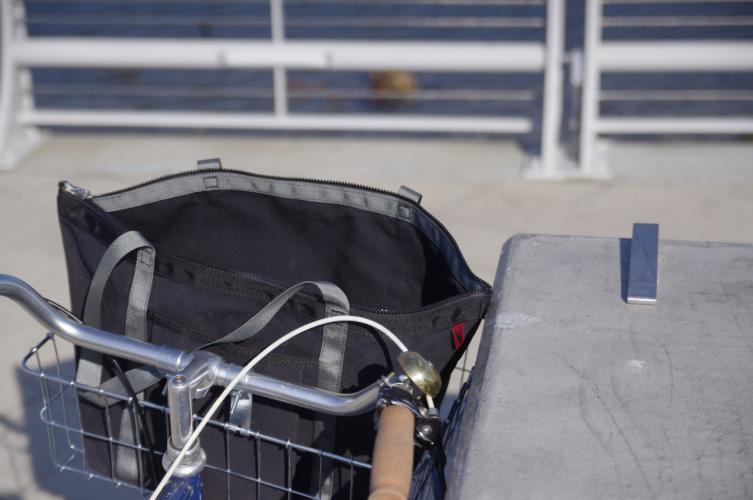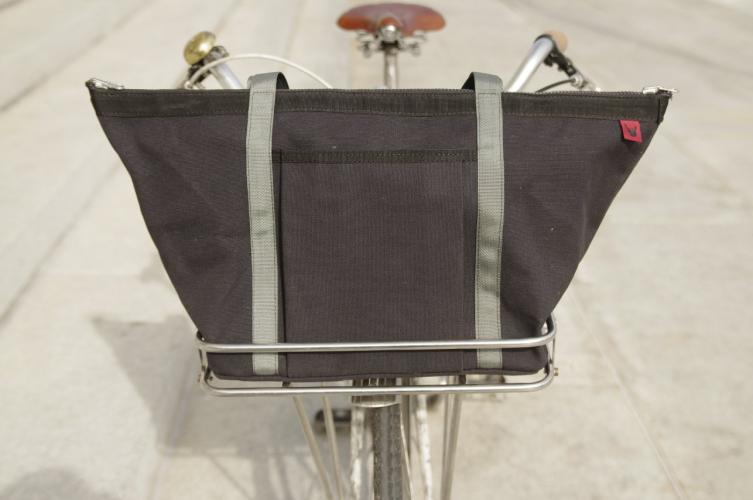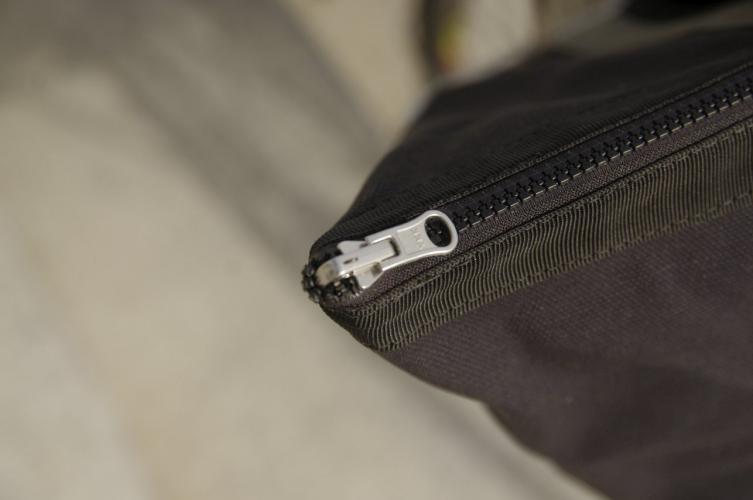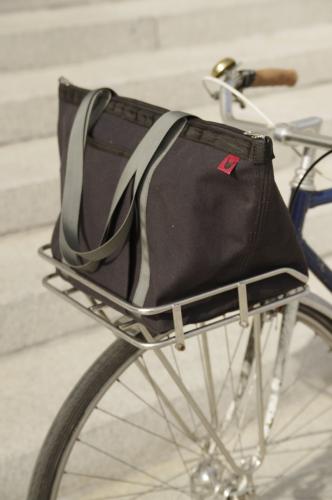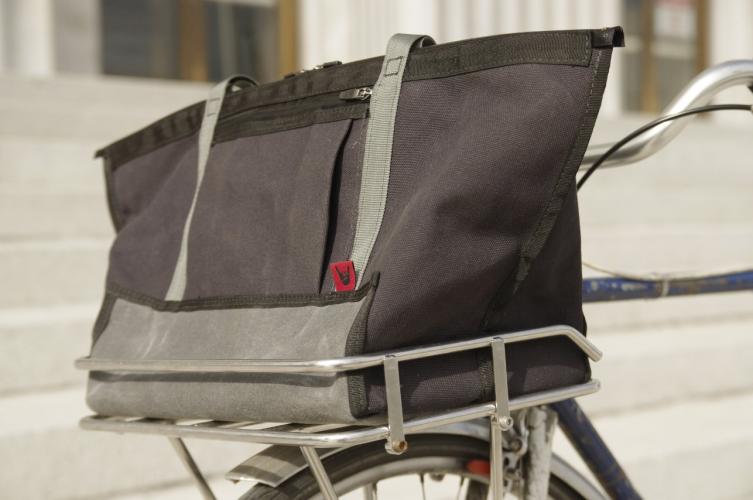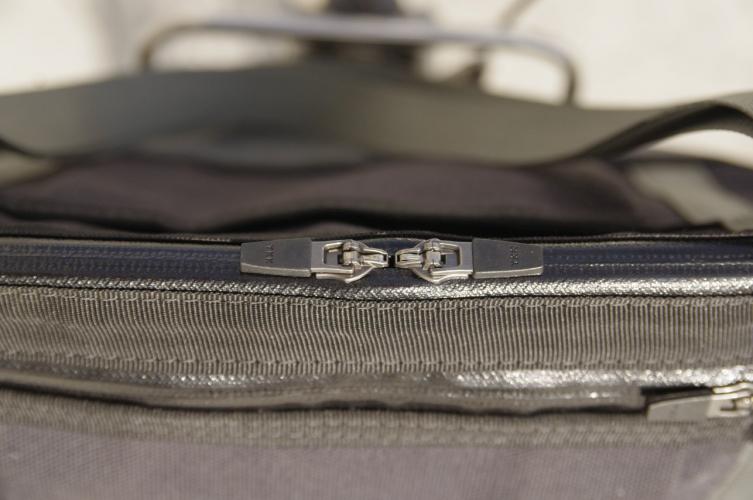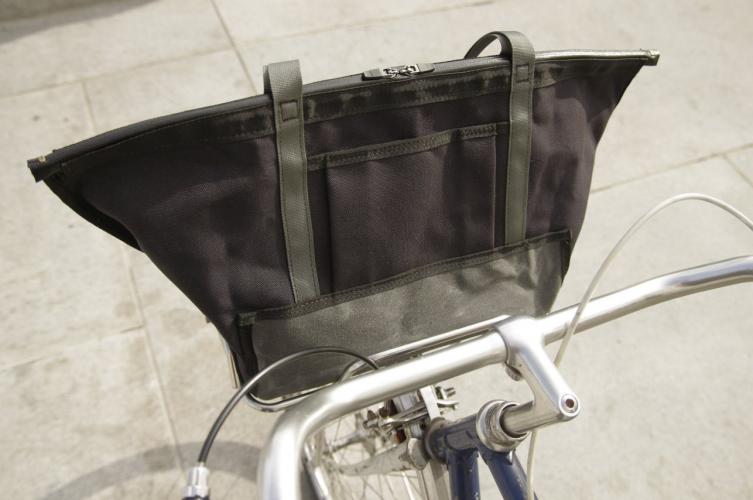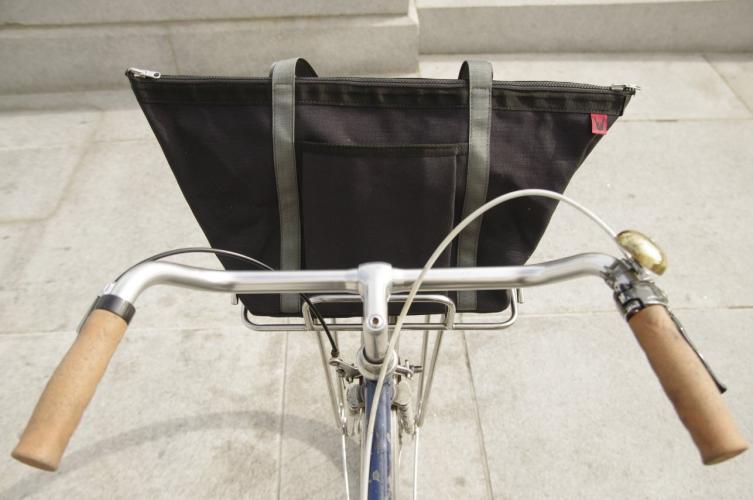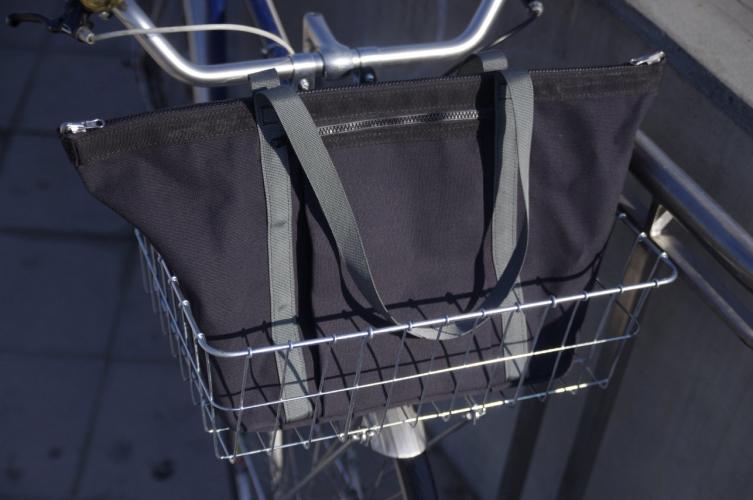 Heavy Timeline
11.26.13
basket bag anyone?