That's right! Now you have some non-black options for the Super Pac seat bag. Here they are:
Merlot you ask? Yup. Merlot. I almost went with Liver but that is just not appropriate for a bag that hangs just below your seat... And in case you're curious about Cerulean, check the wikipedia entry.
*Thanks to Lydia for helping me identify color names.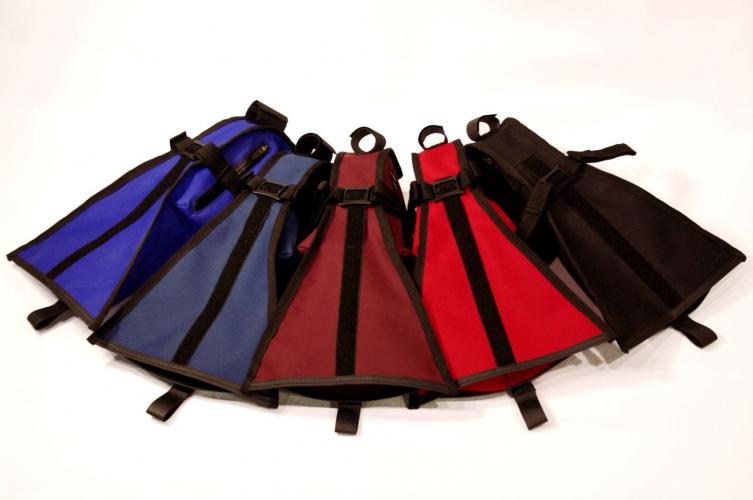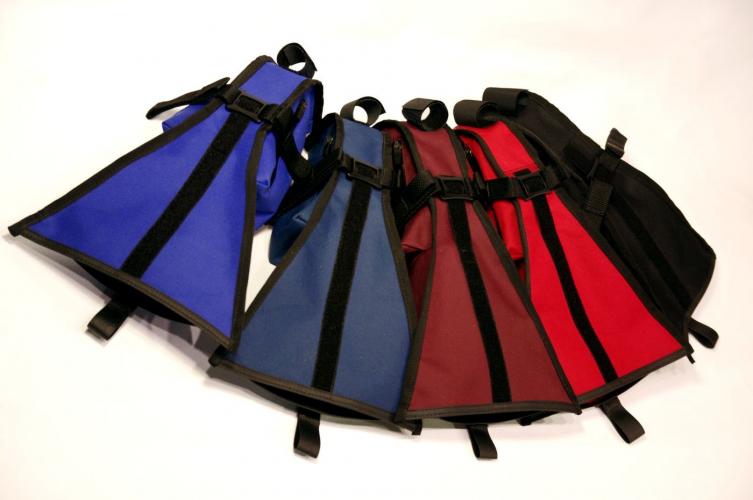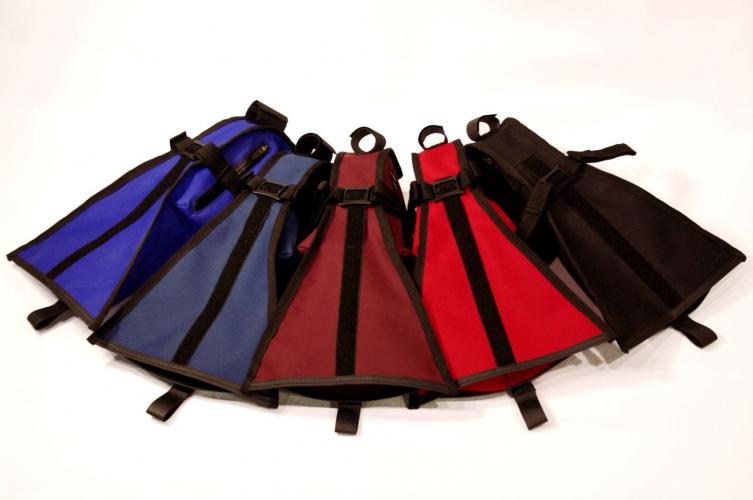 Heavy Timeline
10.18.13
Super Pac Colorways